Community Health Education Society – CHES was initiated by Dr.P.Manorama, to cater to the needs of orphans of AIDS from where it took wings and has reached a stage where its activities encompass the whole spectrum of communities and has been executing several model projects like the comprehensive care for children affected by AIDS from prevention of vertical transmission of HIV to identification and provision of community home based care to orphan care, psychosocial care to children with diversity of needs like children from families affected by AIDS, children from families affected by tsunami, children in government run reception units and homes, children in government schools, has rich experience working on intervention programs among women in prostitution, male sex workers including the transgender communities, developing CBOs for the female and male sex workers population in Chennai, and building the capacity of medical officers, caregivers, counselors, CBOs, NGOs etc.
---
Children Currently Supported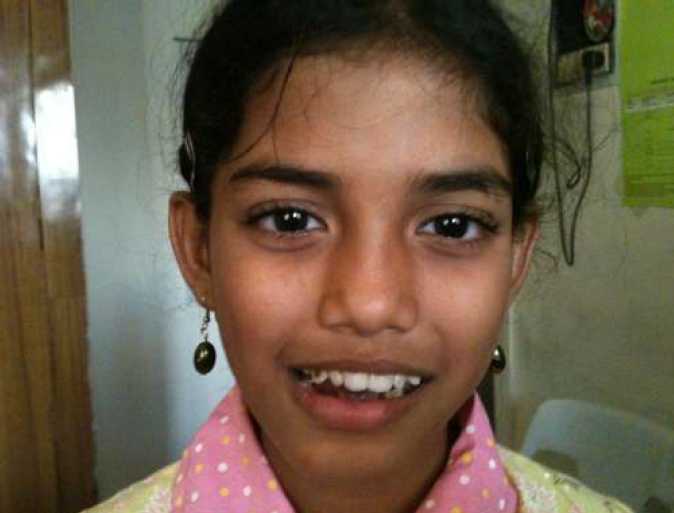 Name: BarkathNisha
Age [2011]: 11 Years
Sex:Female
About Child: N. Bharkath Nisha a beautiful young timid girl growing as pretty angel is aged 11 years and is studying 5th standard in English medium at Donbosco School, Cholavaram. Being a semi orphan having no father and a mother who is HIV
infected sex worker . She has a elder sister called Manisha aged 15 years and doing 10th standard at Government Girls High School-Cholavara. Read More..
---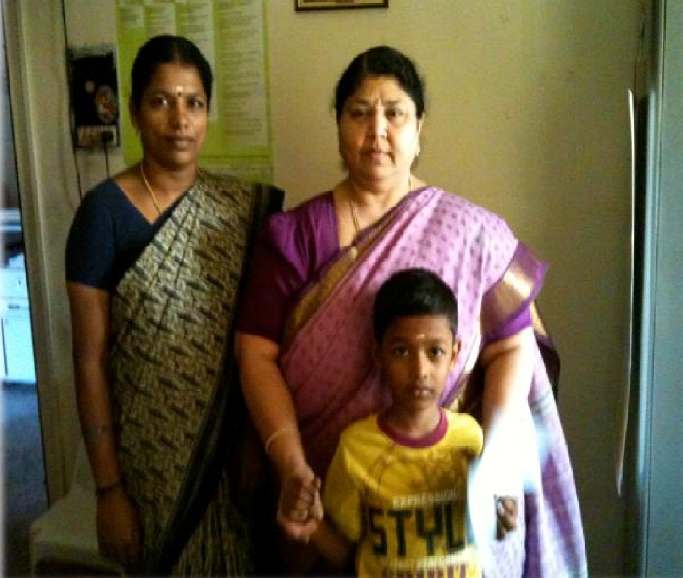 Name:
Illam Nawin
Age [2011]: 7 Years
Sex: Male
About Child: S.K Ilam Nawin aged 7 years, doing his IInd standard at Sri Jayndron Golden Jubilee School, Kanchi Puram and is residing at No 28-A Tiruppakudal Street, Kanchi Puram with his mother and grand parents. Read More..
---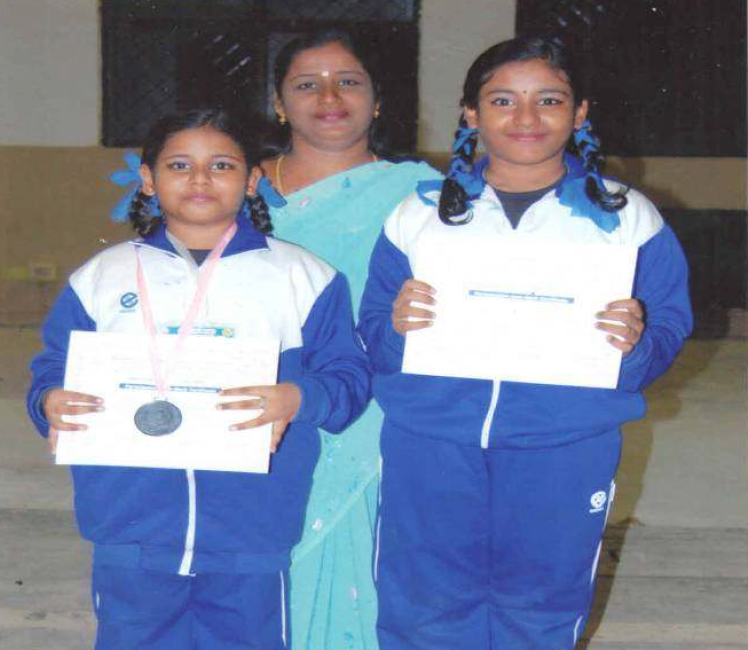 Name:
P.Karunya
Age [2011]: 11 Years
Sex: Male
About Child:
P.Karunya, aged 11 Years doing her 6th standard at Vellammal Matriculation School, residing at 6/20, School Road, West Moggapair, Chennai -600 037. Karunya's parents, Mr.Padmanabhan and Ms. Udaya Banu were married in 1998. Karunya has a sibling called P.Pavithra aged 14years and is doing her 8thstandard at the same school, who is elder to her.Read More..
---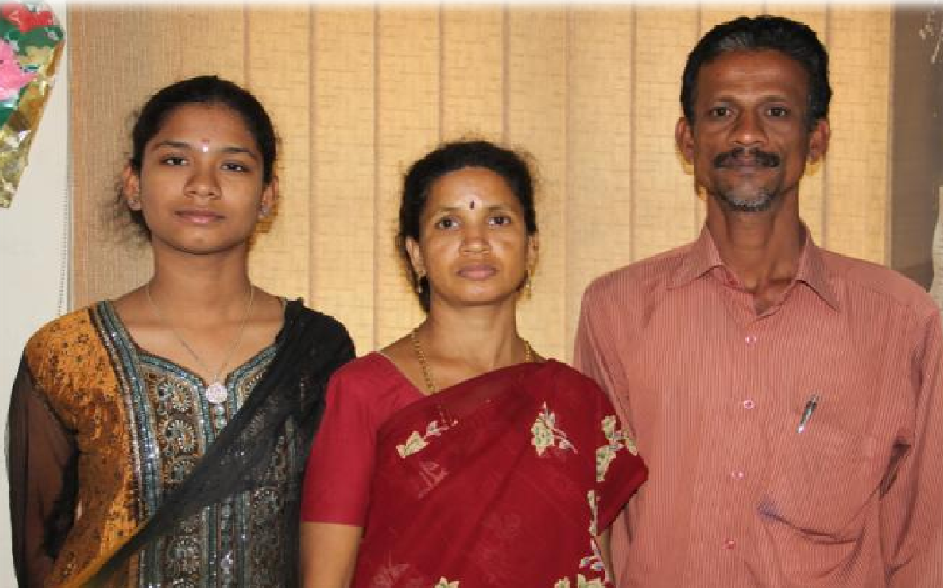 Name:
K. Oviya
Age [2011]: 15 Years
Sex: Female
About Child: K. Oviya scored 464 (93%) in X and she has taken Bio Maths group in XI for her future studies. Her parents were affected by HIV and because of which they faced many problems in life. Read More
---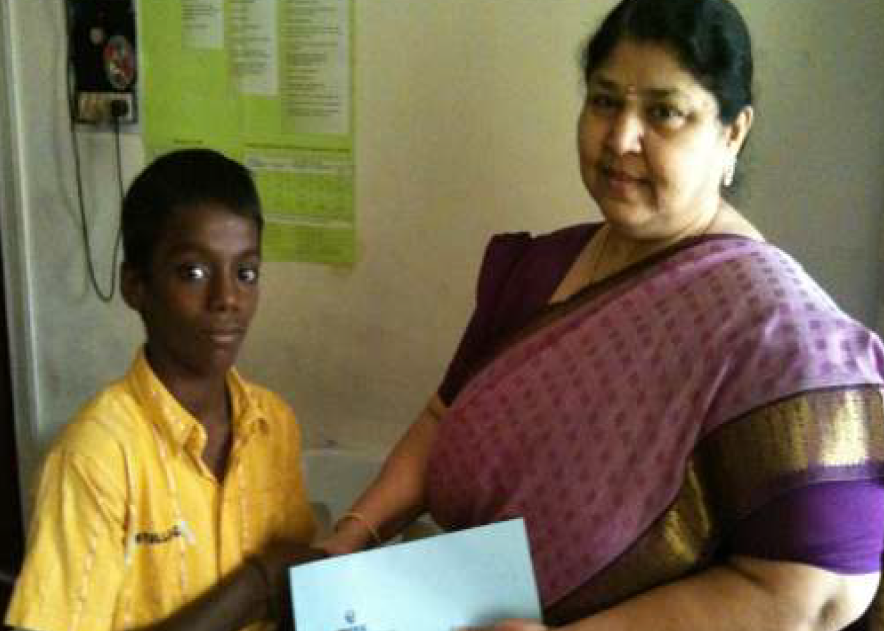 Name:
A.Ramesh
Age [2011]: 14 Years
Sex:Female
About Child: M.Ramesh Babu aged 14years is total orphan as both parents have died of AIDS, has a brother who is negative. After the death of his parents his uncle Mr.PoornachandraRao wanted to bring him up but his aunt refused and Ramesh was discriminated while they accepted his brother who is HIV negative.Read More..
---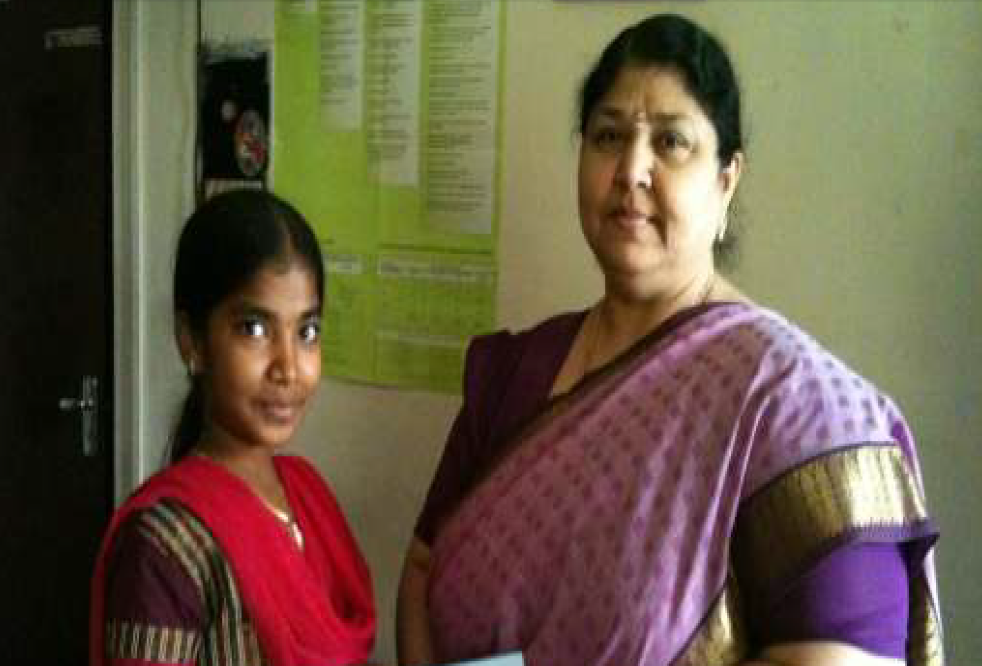 Name:
B.Sharmila
Age [2011]: 12 Years
Sex:Female
About Child:
B.Sharmila aged 11years is an orphan child and resides at Anandha Illam and is studying VI standard at Government Girls High School Cholavaram. She had a brother. Both her parents, Mr.Babu and Ms.Gowri, were tested positive for HIV. This young girl was first seen by the counselor at the Government hospital for
Thoracic medicine nursing her mother in terminal stage and had dropped from school for this reason. Read More..