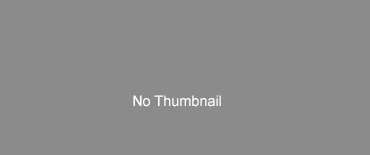 AIM for SEVA – Student Home
Chatralaya – Student Home
Active:August, 2008 – 2013
Location:AIM for Seva Dayananda Chatralaya for Boys
Kadalur Village, Cheyyur,
Kanchipuram District, Tamil Nadu
INDIA
Project Details & Achievements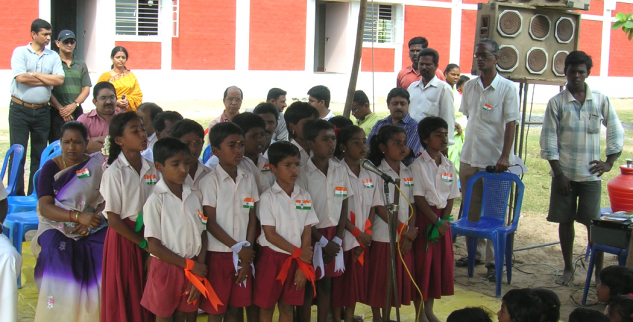 The 2004 tsunami disrupted the village of Kadalur and left many homeless. As immediate relief measures, AIM for Seva donated food, boats, fishing nets, engines and temporary shelter to the fishing communities.
As part of its long term rehabilitation efforts, in 2005, AIM for Seva started a student home. The building was built in an eco-friendly manner by using mud as its core material.
Most of the children at this student home come from dysfunctional homes where alcoholic fathers and extreme poverty makes it difficult for them to attend school. AIM for Seva gives such children a better environment to complete their education.
Apart from their academics, the children are encouraged to take part in various extra-curricular activities like painting, art and crafts and sports to ensure all round development. Value based education including teachings from the Bhagvad Gita is imparted to help build character of the children and inculcate in them values such honesty and compassion.
All students have shown a great improvement in their performance at school and have passed with flying colours. Our progress is now motivating many other children from far away villages to join the student home.
Organization Background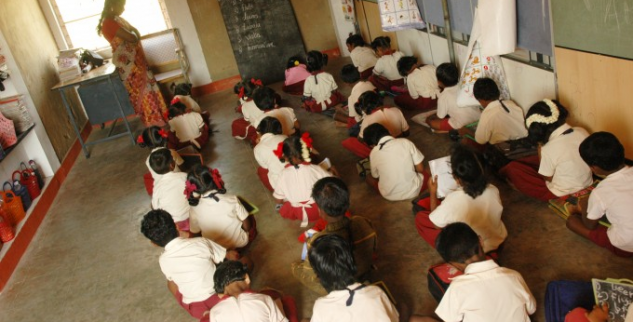 All India Movement for Seva (AIM for Seva), is a public charitable trust founded by Swami Dayananda Saraswati. It started as a program for integrated community development and soon gathered momentum to become a nationwide movement, touching the lives of over 200,000 rural and tribal people. The organization currently runs projects in the areas of education and health care across 13 states of India.
AIM for Seva invites every Indian to come together to provide these essential services to the less privileged people of the society. In the next few years the organization proposes to grow into a national movement and provide a platform for every Indian to contribute and participate in the development of our country.
The organization has achieved Special Consultative Status with the Economic and Social Council (ECOSOC) of the United Nations (UN), in recognition of the outstanding work done in the aftermath of the Tsunami.
Impact Made by Upakriti
| | |
| --- | --- |
| Children Supported | 35 |
| Impact Area | Education and living expenses |
| Recent Grant | |
| Grants to Date | $900 |